We first met together in February 2017 at Jackson Madison County General Hospital. While some of the group knew each other from playing wheelchair basketball with the Jackson Generals, (who incidentally, won two national titles!) most of us were brand new and became fast friends.
EDUCATION
Woody Tatman, with Work Plus Physical Therapy in Jackson, giving us a presentation about what's involved with driving with hand controls and wheelchair lifts, requirements for a license, and safety. Next, member Edward Mitchell talks about his experiences and his work at Jackson Center for Independent Living (JCIL).
HIPPOTHERAPY
We took a trip to the Reinbow Riding Academy, which is an incredible place where children and adults with mental or physical disabilities are given the chance to ride a horse, many for the first time ever.
CAMP UNITED
We recently traveled to Nashville for Camp United, put on by the Tennessee chapter of the United Spinal Association. It was a great day full of kayaking, ziplining, wheelchair badminton, and "Wash and Roll" wheelchair cleaning,
sponsored by NuMotion, and many volunteers. Our newest member Lakisha said it was one of the best days of her life!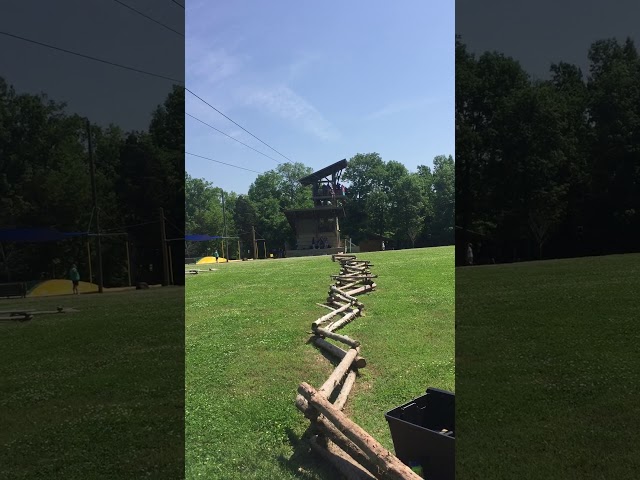 Lakisha riding a zip line for the first time. She said it was such an adrenaline rush!
Physical therapists learning to play badminton in wheelchairs with one of our sweet members.
OUR FIRST CHRISTMAS PARTY
We had a great time eating together,
playing games including bingo, a
trivia contest, and a "cake roll".
FUN, FOOD & FELLOWSHIP
Our nights out at Catfish Cabin and Perkins Restaurant. Both restaurants were extremely accommodating to our wheelchairs!
EXERCISE TIME!
Doing some workouts at Spire Rehabilitation
Click this text to start editing. This simple title and text block is great for welcome or explanatory text. When writing, try to keep things down to a few lines at a time. Break up your content into different blocks to keep your page interesting.
/